Metal Windows & Doors
Custom Order
Interior & Exterior Windows. Steel Arch doors, exterior windows and doors, aluminum doors and windows, interior glass & metal partitions, hurricane proof windows and doors, hand-welded steel iron wrought doors, sidelights, transoms, casement windows, awning windows, sliding windows, picture windows, fixed panels and anything else you can dream of – we can make it if it's glass & metal!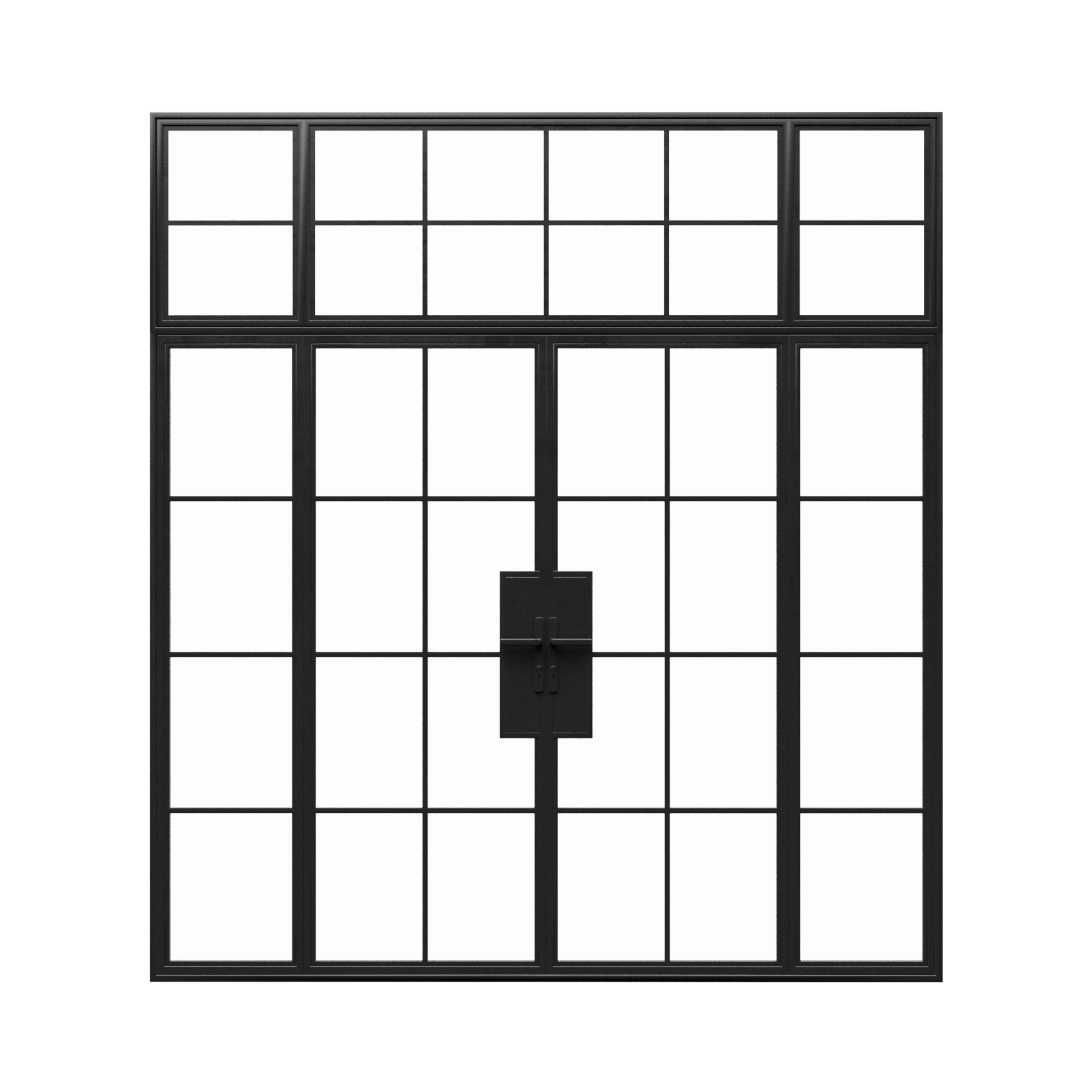 YOUR IDEAS
BROUGHT TO LIFE
Share your vision, inspiration or technical details and our dedicated design team will bring it to life! Simply fill out the form to get started.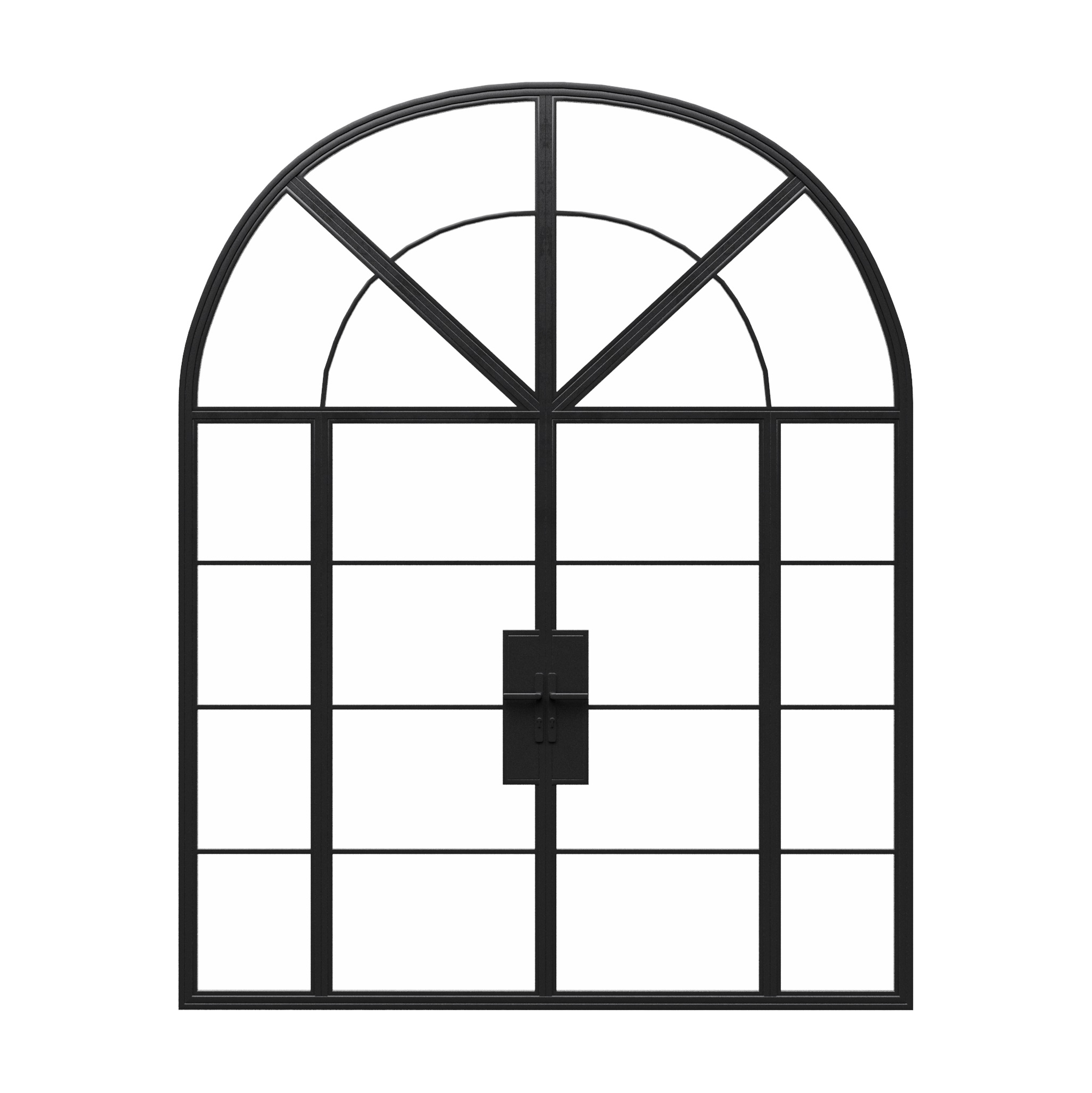 ANY DESIGN
FULLY CUSTOM
Whether it's an arch transom steel door or an actual arch top door, we can make it! Hollow frame or solid steel that;s thermally broken.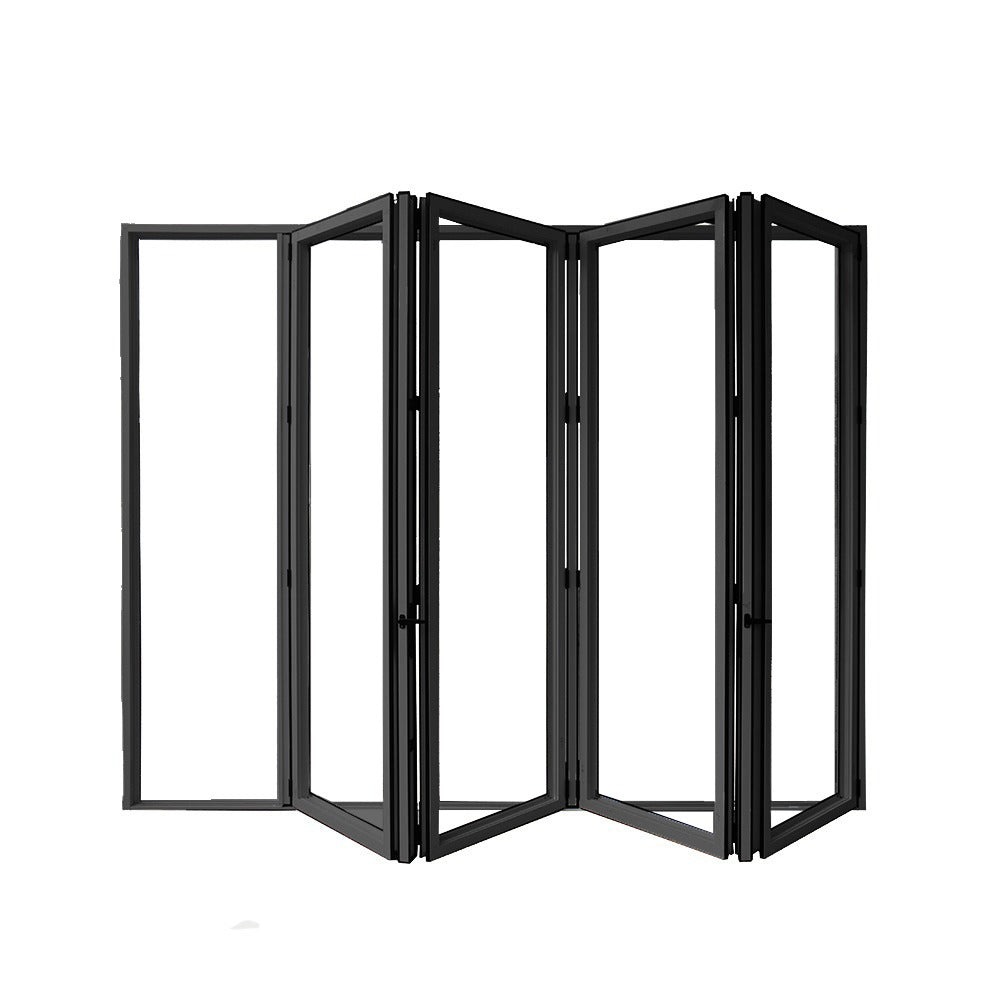 ALUMINUM
INTERIOR OR EXTERIOR
Endless possibilities with various products such as interior partitions, entry and exit bifold doors, sliding doors, French doors and more!