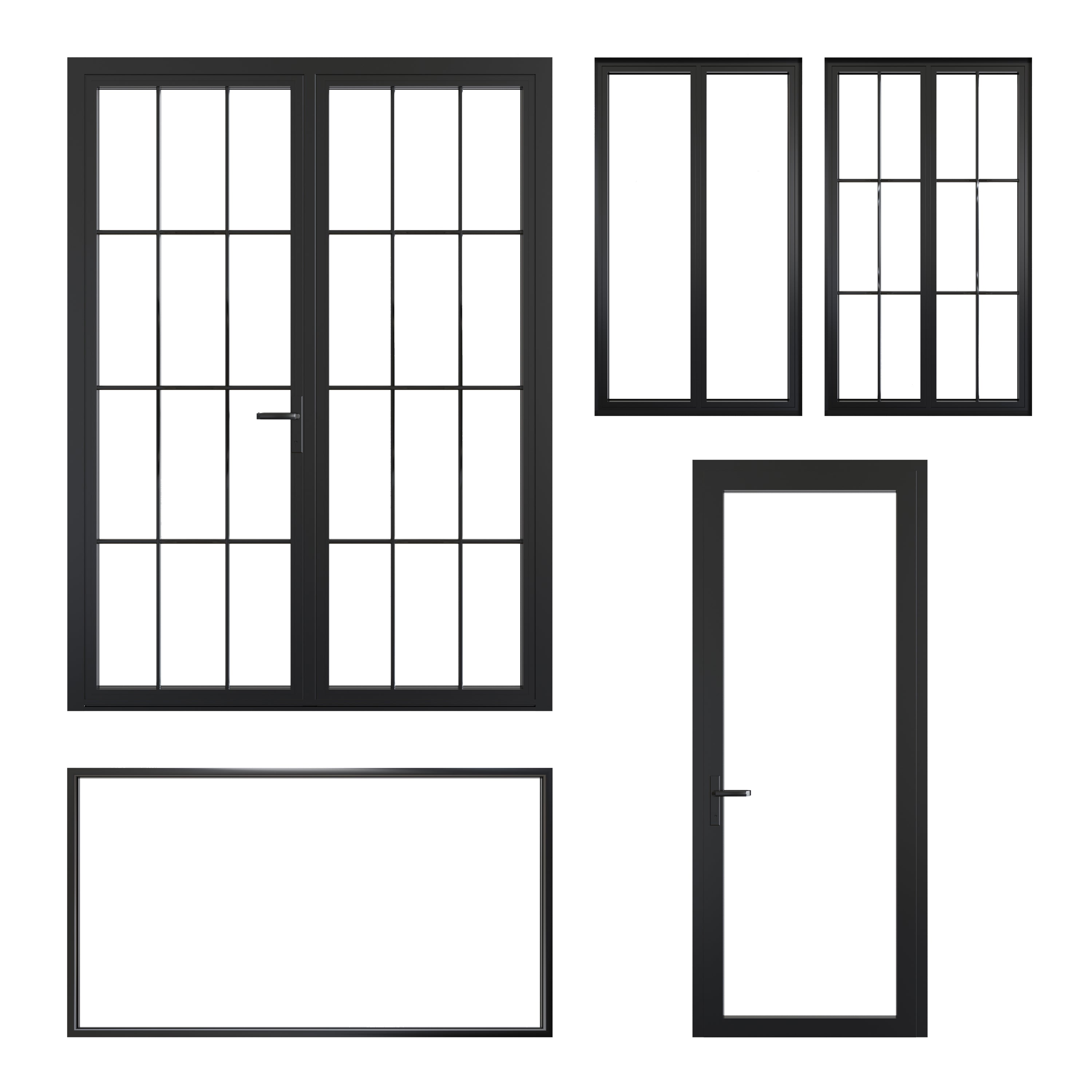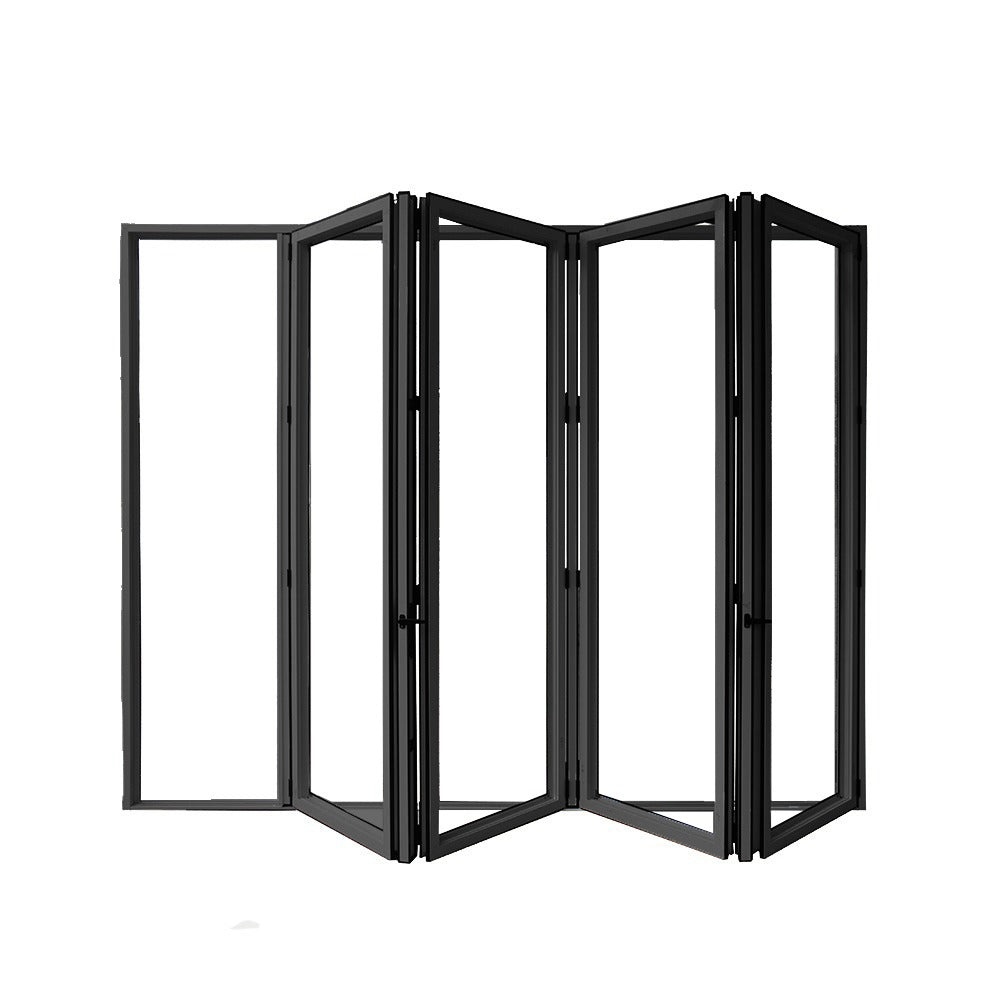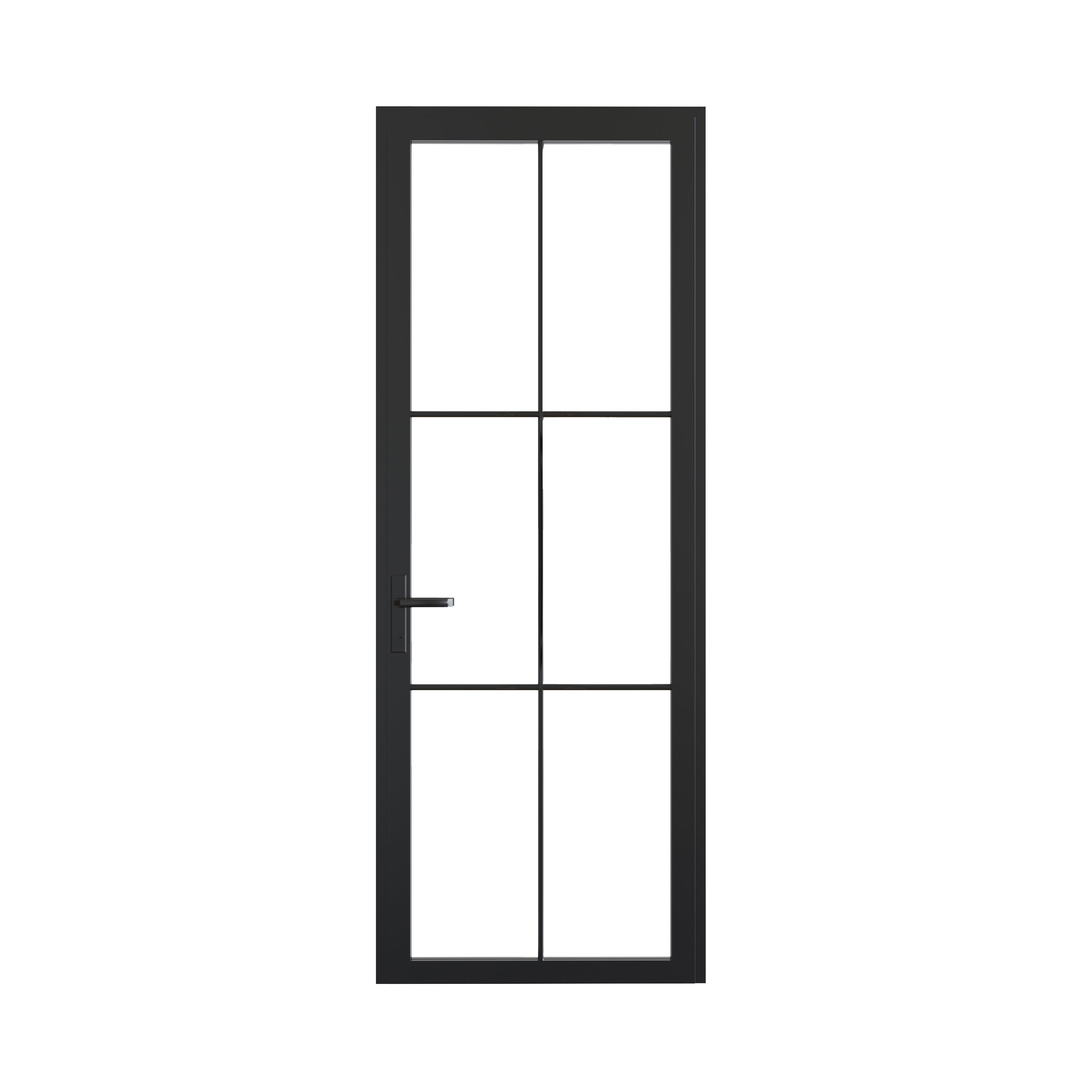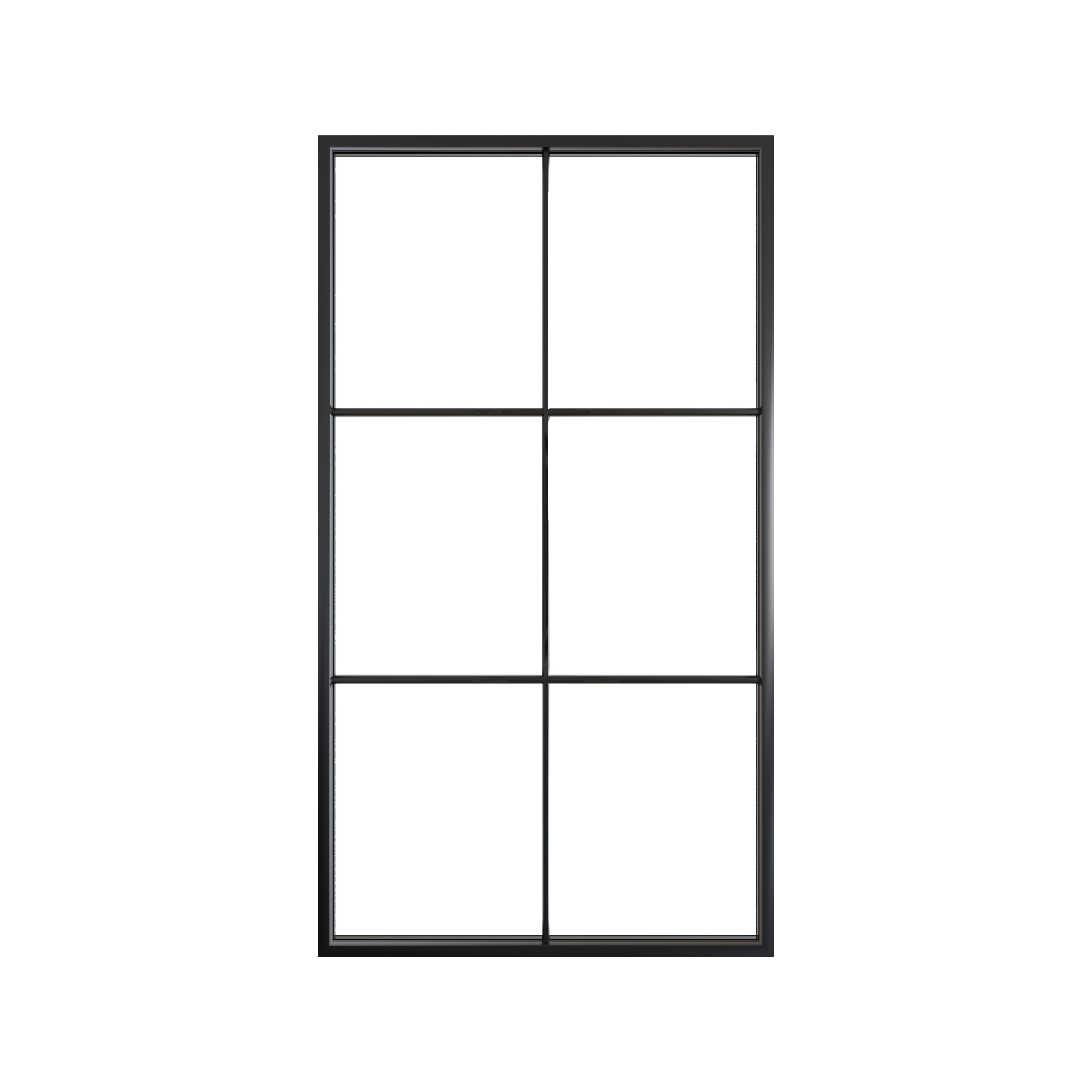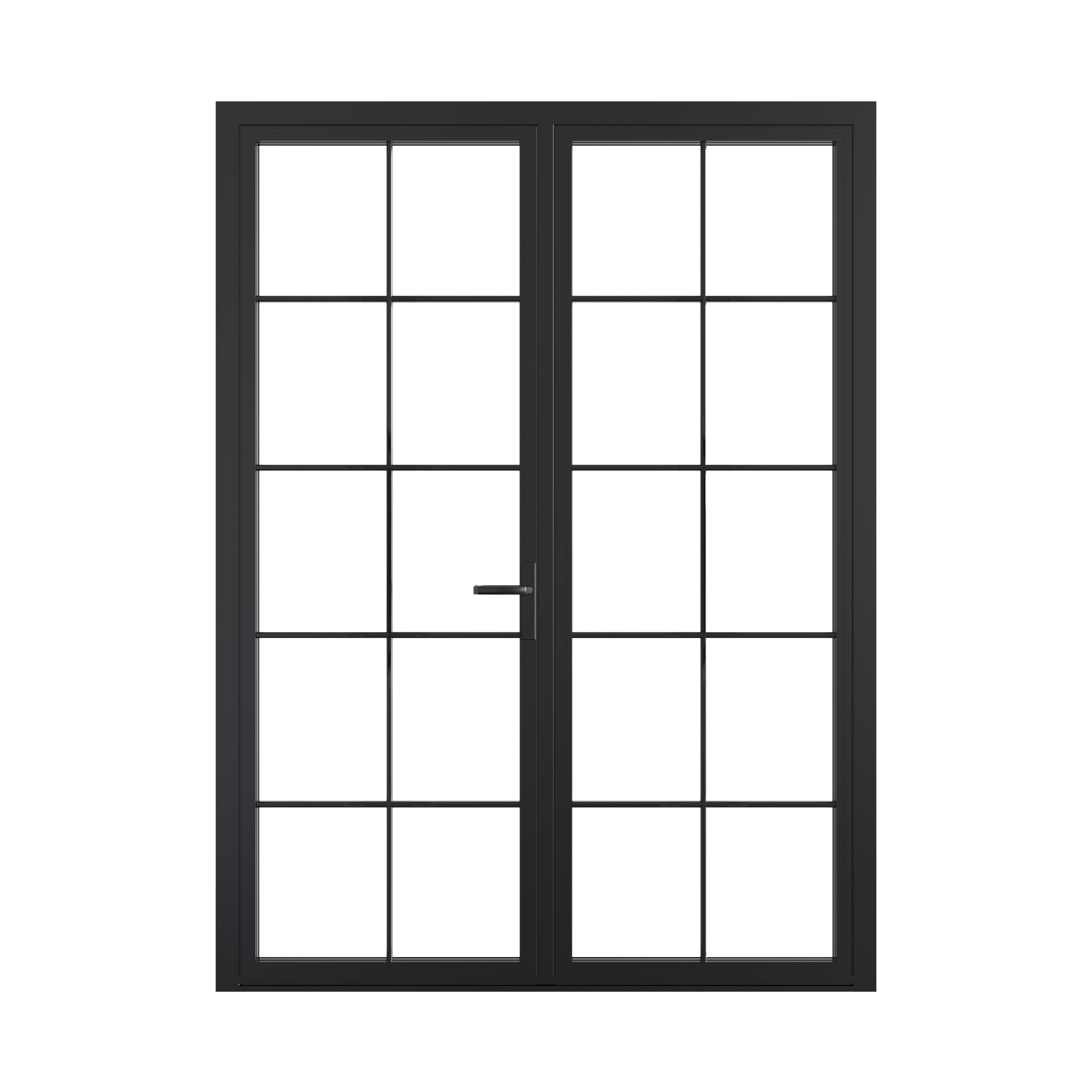 Hurricane Proof Doors & Windows Florida Approved
Hurricane Proof Doors & Windows Florida Approved
Custom made impact doors & windows that are hurricane proof, Florida approved and Miami-dade certified. Storefront doors, Entry doors, French Doors, various windows, bifold doors, sliding doors, sliding windows, awning windows, fixed panels and more custom made for you! Signature Black Badge slim lines on all of our black frames, designed by you in any grid or lite pattern to match the residential or commercial space of your dreams. 
FASTEST LEAD TIMES IN THE INDUSTRY! Current lead times 16-18 weeks!

Inquire to get a custom quote of your impact windows & doors for Florida! With Miami-dade approved, you can be sure you're getting a product of your dreams, the way you want for the best price.

All of our doors & windows are made of steel and glass. Steel is made from iron, a natural element found in our Earth. Metal frames are built to last a lifetime! Resistant to moisture damage, reduces noise, easy to maintain and looks amazing in any structure!
What is Double Pane Glass?

Insulated double paned glass refers to 2 layers of glass construction in our windows and doors with argon gas in between. This produces sturdiness in an already solid metal feel.
Argon gas is arguably the best insulation for glass in windows and doors because it does not conduct heat like regular air does. In addition to being extremely energy-efficient, it also helps prevent condensation frost buildup in the cold. Best of all? It's not toxic!
Black Badge is led by designer Jennifer Yanyuk who brings stunning construction of metal windows and doors that are affordable. You simply will not find our steel style anywhere for this price. We're also able to customize any metal window or door any way you dream. Contact us!
Need help perfecting that remodel, new construction or a commercial industrial plan? Our Black Badge designers have the expertise and creativity to help you choose, customize and make the perfect doors and/or windows for your interior or exterior application! Contact us.
Here at Black Badge Doors we have the fastest lead times in the industry for our custom metal windows and doors! Though lead times depend on the seasonal volume, most of our doors & windows have a lead time of about 16-18 weeks. Compare that to 6+ months average in USA!
We triple check all of our designs and have a vigorous inspection at production. Your approval is all we seek and we are confident you will love our metal doors and windows like everyone else! All custom orders are subject to final sale because they are made to your specifications. Shipping is calculated based on your ZIP code at checkout.
Choose options